Tradeshow
22 Jun - 24 Jun 2022
AWS Summit Toronto
This year at AWS Summit Toronto, you'll discover how AWS can help you innovate quickly and deliver flexible, reliable solutions at scale. Register now and join us in person for the two-day Summit, to hear the latest from AWS leaders, learn new skills, and network with your industry peers.
Register now
Tradeshow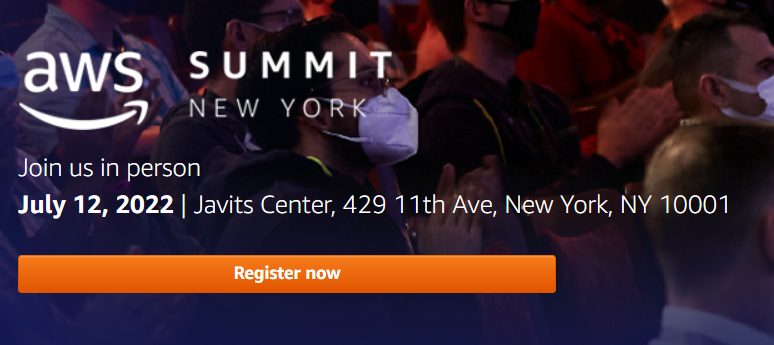 12 Jul - 13 Jul 2022
AWS Summit New York
There's nothing quite like face-to-face interaction. Join us in person for AWS Summit New York. See the keynote, walk the Expo, and talk with the experts. See how your peers and competitors are using the cloud to their advantage and learn all the ways you can use AWS to jump-start, grow, or supercharge your business and career to the next level.
Register now
Tradeshow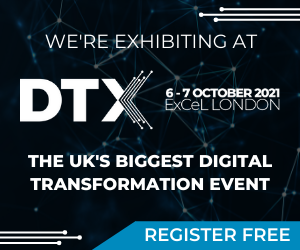 06 Oct - 07 Oct 2021
DTX Europe
No matter where you are on your transformation journey, our event provides inspiration and confidence to your next steps. Since 2005 we've been at the forefront of enterprise IT, showcasing the latest tech solutions. With the world spinning faster than ever, we'll keep you ahead of the game. Discover new solutions. Connect with experts and peers. Make better, faster, safer decisions.
More info