Centreon Open Source
Some projects require the extra freedom of Open Source platforms
Our R&D team creates one and only one software platform, the Centreon platform, which combines an Open Source core with commercial extensions.
We distribute the core framework of this Centreon platform under GPLv2 and Apache Open Source licenses. We're proud of this Centreon Open Source project that we started in 2005 and is now used by over 200,000 IT Professionals all over the world! So proud that the exact same Open Source core powers all our Commercial editions.
We know from experience that some organizations need the extra freedom of Open Source software to create a bespoke IT Ops environment while others value the packaging and extra functionalities of commercial editions.
With Centreon, the choice is yours: our community will be more than happy to support your do-it-yourself initiatives and help you leverage Centreon Open Source to build a unique monitoring infrastructure that fits your IT Operations goals, organization agility and innovative spirit.

Centreon Open Source monitors end-to-end IT Infrastructure, from On-Premise to the Cloud to the Edge.

Centreon Open Source easily adapts to the most innovative IT Operations architectures, now and in the future.

Centreon Open Source benefits from the support and infinite creativity of its user community.

Unmatched monitoring scope


Efficient Event Management


Role-Based Access Control




Distributed Monitoring & Operations
MONITORING DOMAINS
Monitor from Cloud-to-Edge

Robust monitoring
Our Centreon plugins Open Source project is a library of over 450 validated-by-Centreon monitoring plugins that give exhaustive visibility on your entire IT infrastructure.

Extensible
Still can't find what you're looking for? Ask the user community for their contribution! Or contribute yourself by developing your own plugin: we provide a Software Developer Kit complete with all convenient libraries and a developer's guide.

Nagios®-inspired flexibility without the complexity
You may have invested time and effort in the past to develop Nagios® checks tailored to your bespoke infrastructure and applications. The good news is they are compatible with the much robust and feature rich Centreon Open Source platform.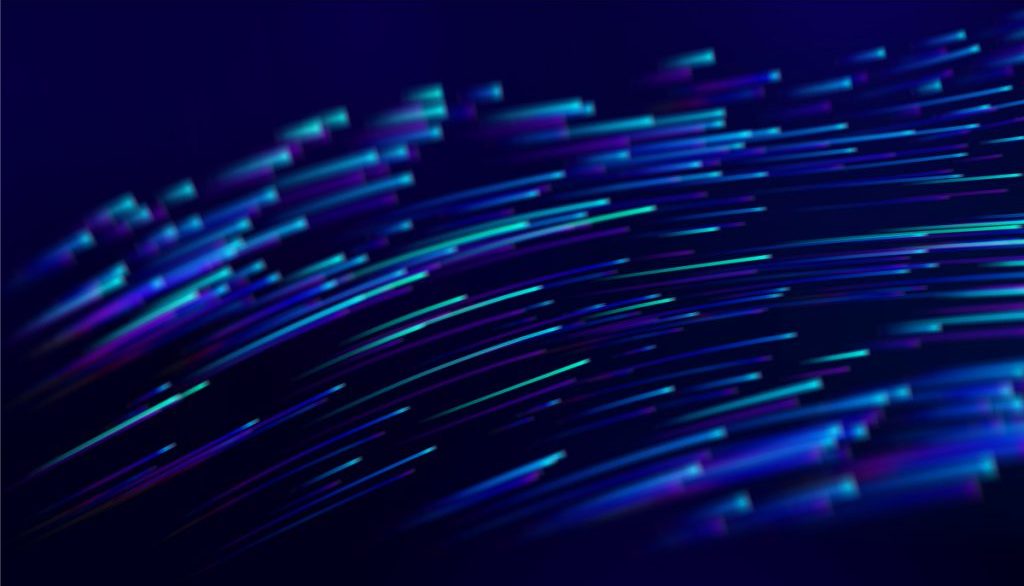 EXTENSIBILITY
Create & Innovate: add your own extensions
Leverage Centreon Open Source modular software architecture to extend the platform and meet your exact requirements.
Extend the user interface with new language
Create new dashboard graphical widgets
Script new connectors to stream data to other ITOps tools
Adapt ITSM integrations to fit your operational processes
Write your own software module extensions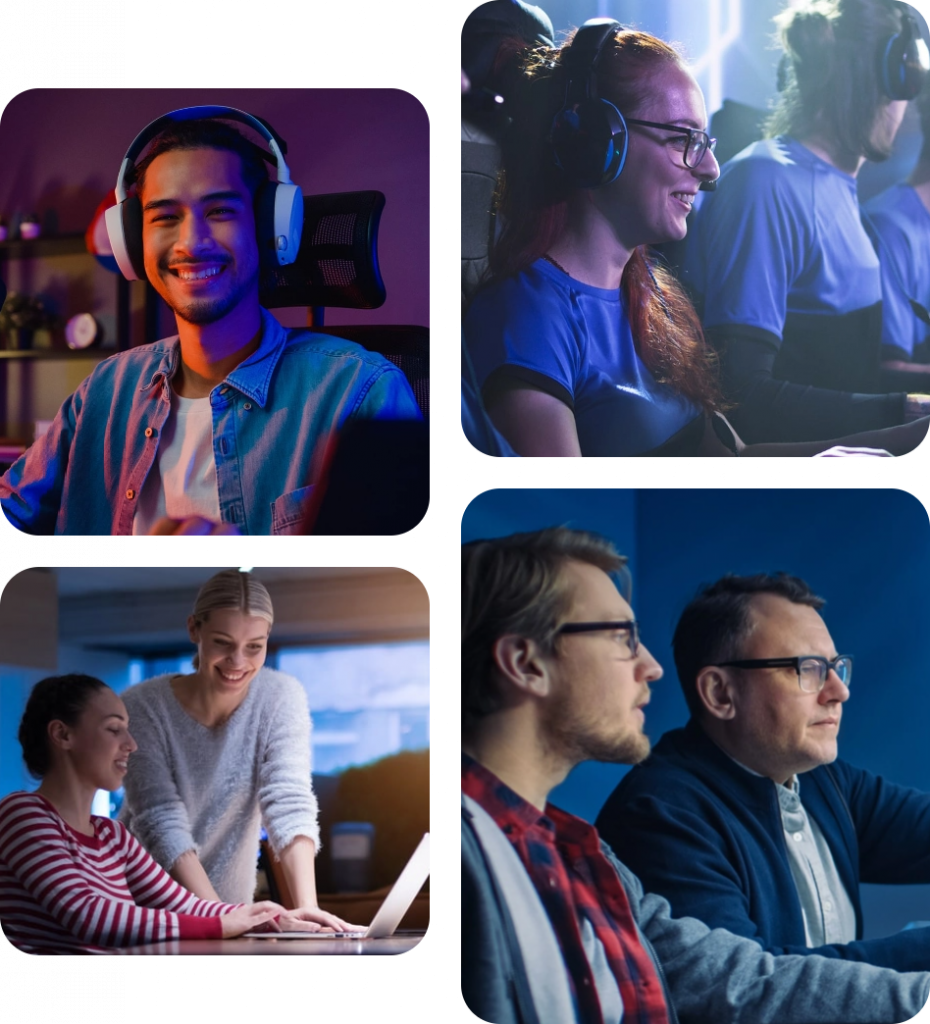 OPEN SOURCE VS COMMERCIAL
Open Source vs Commercial: which should I choose?
Not sure whether you should invest money into a Commercial edition or time into an Open Source project? These simple questions should help you decide.
You run a small IT infrastructure and you are looking for a fully-packaged, ready-to-use monitoring platform?
Our Centreon IT Monitoring commercial edition is free up to 100 equipments!
You're operating a larger infrastructure, need a foolproof, business-relevant platform and care for a professional support & maintenance contract?
We can help you choose which of our Commercial editions better suits your organization.
You're building a unique IT Operations framework that will differentiate yourself from your competitors while your team embraces the Open Source mindset to foster innovation?
Don't hesitate! Read the online documentation, join the conversation, download Centreon Open Source and embark into your own Open Source monitoring journey.
CENTREON EDITIONS AND DOWNLOAD
Explore which edition is right for you
Ready to see how Centreon can transform your business?
Keep informed on our latest news