Platform Overview
Centreon's IT monitoring platform provides holistic visibility to complex IT workflows from Cloud-to-Edge.
SaaS or Self-Hosted
Role-Based Access Control
Scalable & High Availability
Seamless Integrations
Open Source flexibility
Distributed Monitoring & Operations
FULL VISIBILITY ON IT
The most complete span of digital performance monitoring
Centreon's unique intelligent discovery features, combined with 700 zero-config connectors, get you on the fastest path to a unified vision of all information system assets – cloud and "not cloud."

Cloud and "Not-Cloud"
Centreon captures the entire infrastructure of IT workflows, from applications to middleware to equipment, whether cloud or "not cloud." Such comprehensive visibility ensures complete control of digital performance.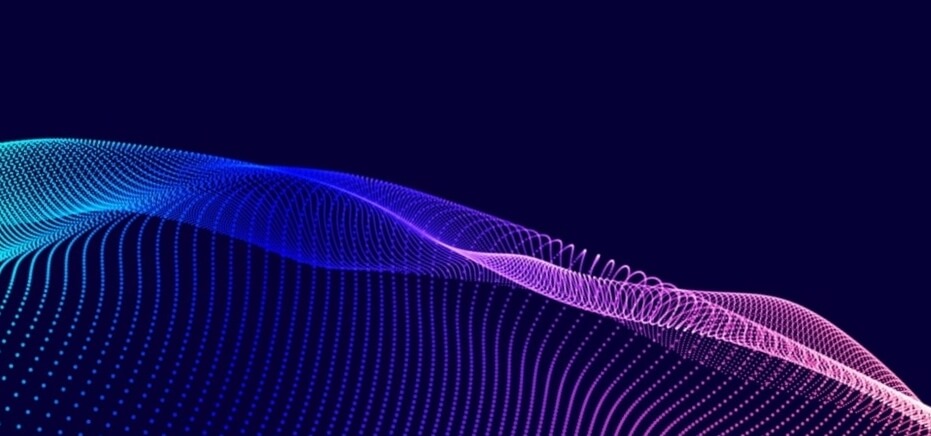 Zero-config Connectors
Centreon's "intelligent discovery and automation" covers more than 700 different assets (from APIs to routers) to instantly seek, connect and update integration. This not only collapses initial deployment time and effort, but it also improves ongoing productivity.

Unified Vision
Everyone can select the performance indicators and monitoring parameters most relevant to their individual activity – all within the same tool. The intuitive and personalized user experience, unparalleled on the market, makes it possible to detect malfunctions more quickly throughout the ENTIRE IT chain.
TRUE IT & BUSINESS ALIGNMENT
The most business-oriented IT management solution
Centreon supports operational performance of organizations by measuring the availability rates of applications and infrastructure and offering comprehensive reports and dashboards that effectively align IT and business KPIs.

SLA Management
Centreon links business processes and IT infrastructure through a cartography of critical services, giving you a complete picture of digital performance. IT availability is continuously calculated and tracked against operational performance objectives, visible in dashboards so that business and IT KPIs are always in sync. This facilitates true alignment of the IT department with the operational objectives of the organizations and optimizes the allocation of resources in real time.

Decision Support
Centreon's analytical dashboards and reports are focused on business processes and provide critical and essential information that goes beyond simple IT monitoring metrics. This information allows the tech teams to better manage their investment strategies, prioritize new projects, organize staff and right size the (environmentally) effective and responsible use of resources.

Collaborative Views
Centreon gives everyone personalized supervisory information according to their own needs: IT teams, business departments or management teams. Sharing of digital performance indicators with all stakeholders in the organization puts business context into IT monitoring for collaborative decision-making.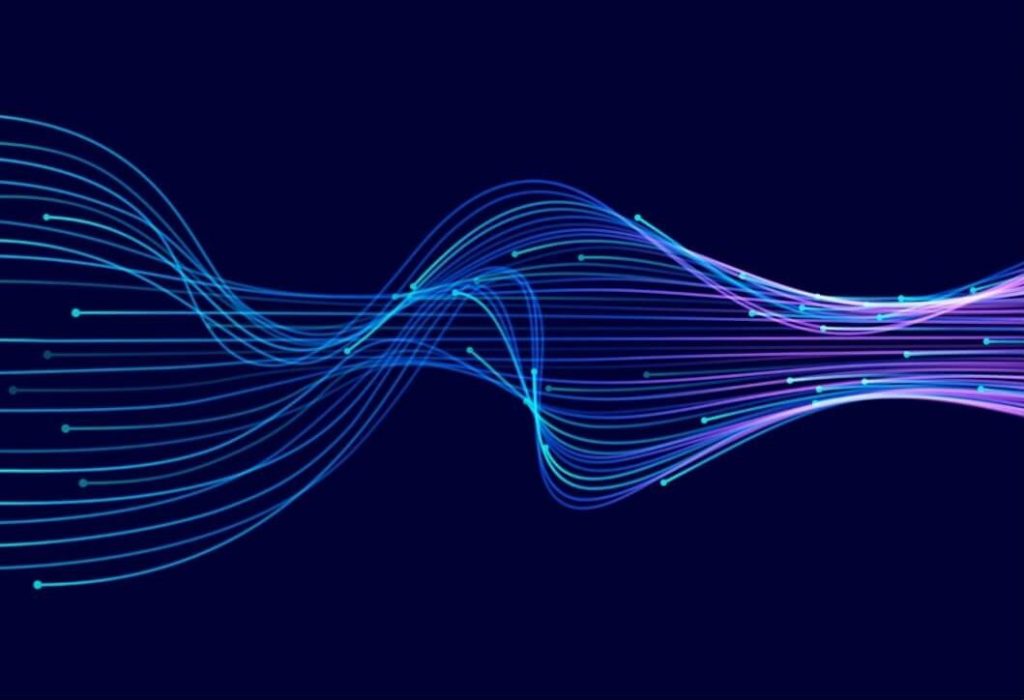 OPEN FROM THE CORE
The most agile, extensible and easy-to-integrate platform
Thanks to an open-source heritage, Centreon adapts to the uniqueness of each company's IT infrastructure, deployment preference and application portfolio, providing the most comprehensive and forward-ready monitoring platform on the market.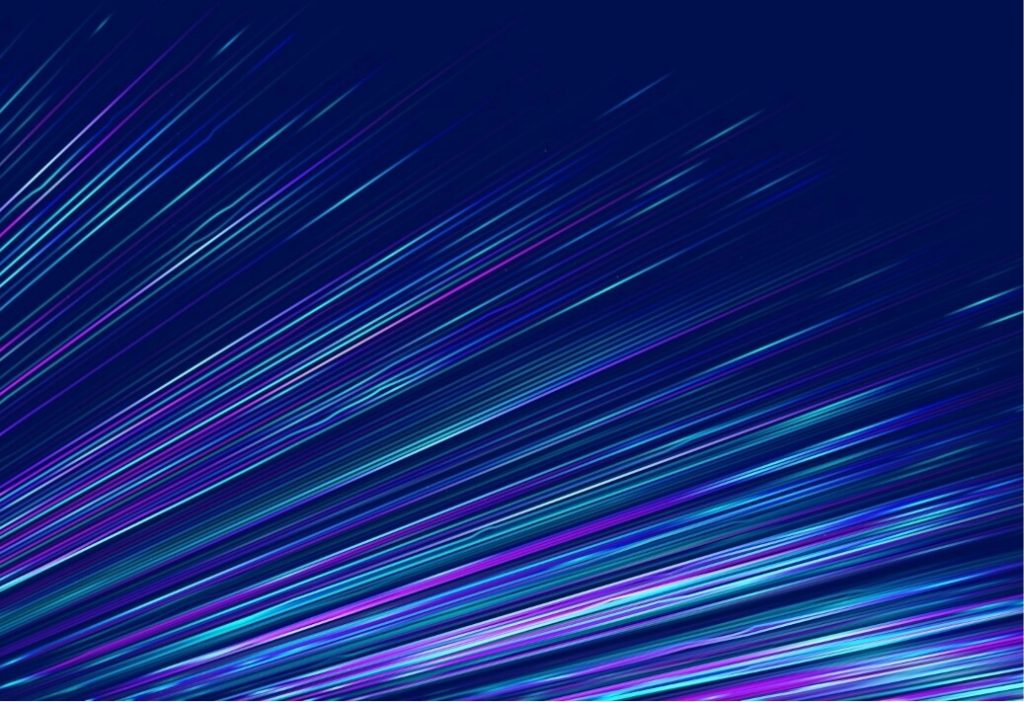 CENTREON EDITIONS AND DOWNLOAD
Explore which edition is right for you
Ready to see how Centreon can transform your business?
Keep informed on our latest news