Centreon on AWS
Centreon is a leader in digital performance monitoring, helping organizations leverage the efficiencies of the cloud. Together, AWS and Centreon deliver full visibility on IT, both in the Cloud and On-Premises. Centreon is the most open, scalable, and easy to integrate monitoring platform on the market. All at the best TCO.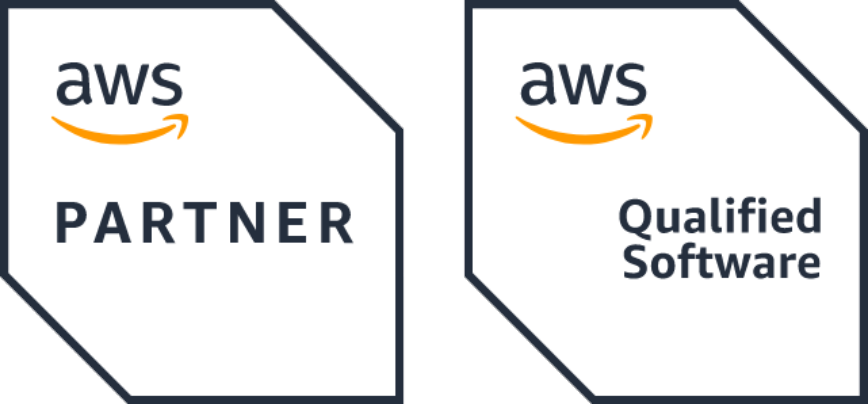 Why Centreon with AWS is your monitoring platform of choice

Full visibility on IT
Whether hosting in the cloud on AWS or on-premise, Centreon captures the entire infrastructure of IT workflows, from applications to middleware to equipment. Such comprehensive visibility ensures complete control of digital performance.

Open and Extensible
No two organizations are exactly alike – Centreon opens source core & extensive connectors adapts precisely to each operating universe "out of the box"

Secure by design, end-to-end
Our Cloud architecture is AWS-certified, protected by Web Application Firewalls, all stored data is encrypted, all network flows are encrypted.

True IT & Business alignment
Centreon links business processes to IT infrastructure, giving you a complete picture of digital performance, ensuring business and IT KPIs are always in sync and driving business performance.
Learn more about Centreon
Customer Success Stories
Learn how Centreon customers are transforming their business through intuitive monitoring.
Tutorials
Monitoring AWS with Centreon
In this tutorial, we'll describe how Centreon can monitor the resources you're deploying into the Amazon Web Services cloud platform.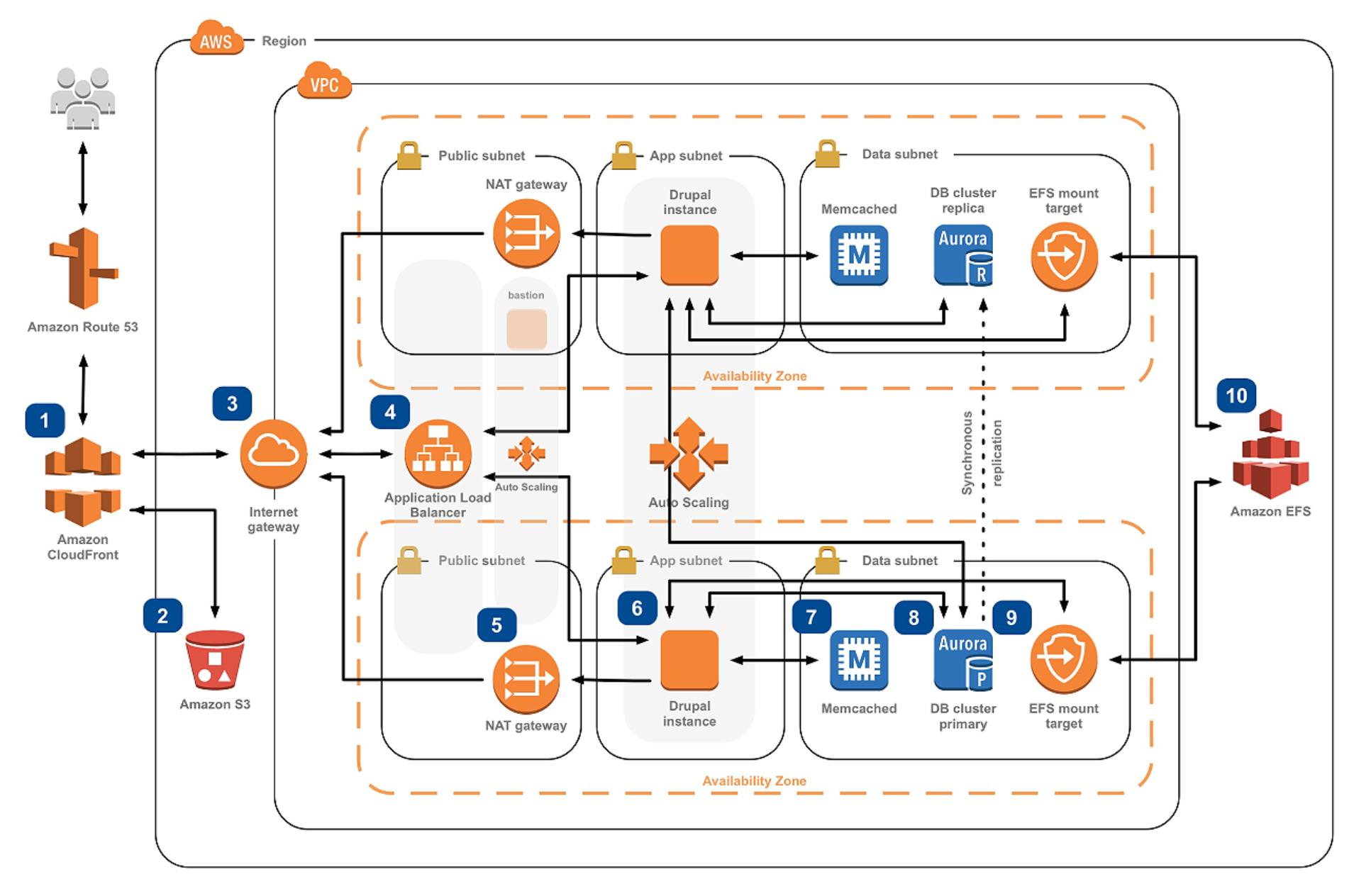 AWS Zero-config connectors
See the AWS Plug-In packs, part of the over 700 zero-confirm connectors allowing you to connect your IT monitoring with more ITOps tools. Easy-to-download right from the Centreon user interface they deliver increased visibility and business observability capabilities.
To go further
Cloud Monitoring
Getting the full picture
If you're using AWS, Azure, Kubernetes or other cloud technologies to deliver innovative customer experiences, you want to make sure your Cloud Monitoring solution gives you the full picture.
User Experience Monitoring
Driving business performance
End User Experience Monitoring is one the ingredients to monitor the Digital Performance of your Business, and is best combined with IT Infrastructure Monitoring.
Observability, or more importantly
Enabling Business Observability
Observability is an evolution of IT Monitoring where DevOps, PlatformOps and BusinessOps share the same data, KPIs or dashboards.
Ready to see how Centreon can transform your business?
Keep informed on our latest news