Always-On IT, Always-On Business
Because IT is the key to business performance.
IT is the platform to drive, enable and deliver business performance. It provides always-on availability for always-on business performance. Monitoring your digital environment, with an ever-higher level of precision and readability, is becoming ever more complex… but always more critical.
IT is the heartbeat of business in a global, hyper-competitive market that never sleeps nor slows down. It must be always-on — with networks, services and applications performing optimally and delivering seamless customer experience.
The world runs on IT. It is at the very core of everything we do today in business and our personal lives. It must be available whenever and wherever business operates — without compromise. No IT means no business.
Customers and employees expect services available at their fingertips at any moment of the day and night, and the global scope of business means it truly never sleeps. Neither can IT. Business-critical applications must be continuously available and performing optimally – around the globe in the cloud and data centers, and on smart devices. Businesses today must have an unblinking eye on IT, ensuring service uptime and peak performance. Downtime or network outages can cost businesses billions from cascading failures and, worse, drive customers away. Business today cannot afford to slow down or go down. It must be always-on, and so too must its IT operations.

IT is the Key to Business Performance
Our Vision
Technology is constantly evolving, giving organizations a stable foundation to support everyday operations, flexibility to adapt to change and innovation for strategic advantage. Since IT is the engine that enables performance, its reliability becomes more critical and its management more complex.
We see CIOs and their IT teams as digital drivers — able to anticipate and meet the needs of internal and external customers, shielding complexity so that people can focus on their business activities with ease and confidence and ensuring resource efficiency for environmental stewardship. Centreon helps them harness the power of their technology environment through digital supervision, ensuring always-on availability and precise accessibility for operational excellence.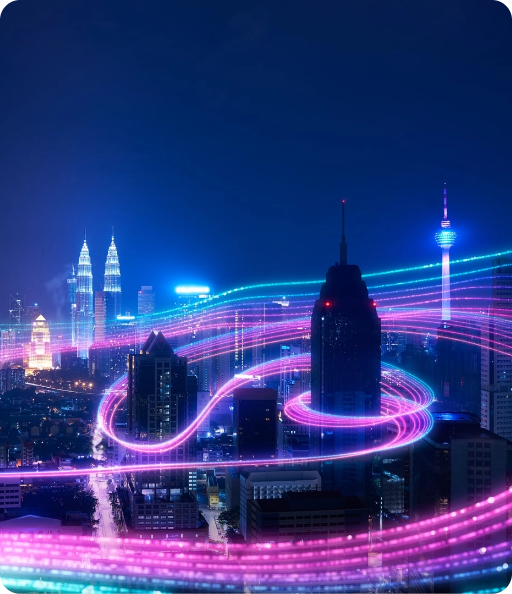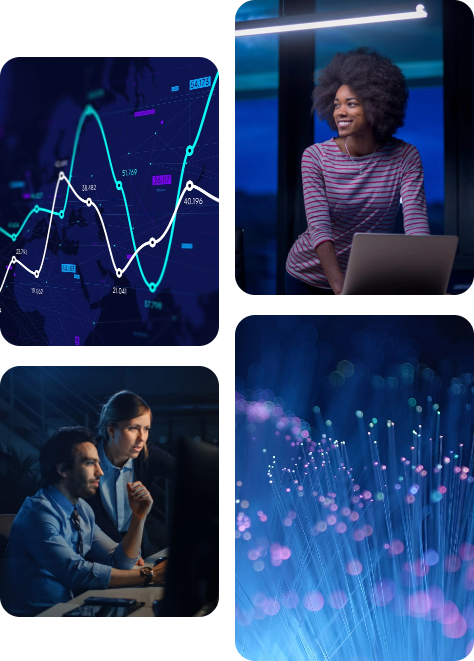 Giving CIOs the Best Monitoring Platform for Digital Performance
Our Mission
There's no separating business performance from IT performance today.
The pursuit of innovation, importance of customer experience and demand for efficient business processes depend on the deployment, integration and sunsetting of a myriad of cloud and edge applications, workflows and platforms.
This ever-changing, complex digital environment is never static. It's always on. Therefore it must be completely visible and continuously monitored to meet specific objectives. This defines the mission of Centreon – providing the best monitoring platform that ensures digital performance.
Centreon delivers the single source of truth for IT performance, replacing, consolidating and streamlining disconnected tools into one comprehensive platform that provides multiple views and supports multiple performance objectives. Our mission is to serve CIOs and their IT teams with complete IT visibility so they can:
Enable technical innovation for operational excellence
Streamline and simplify information systems to optimize digital performance and information availability
Support their digital transformation, easing the adoption and integration of new technology
We have a singular goal in mind: To create value for our customers and their customers, partners and all stakeholders through superior IT performance in a hypercompetitive world.

A Leading Player in Digital Performance Monitoring
Who are we?
Centreon offers the most comprehensive IT monitoring platform for IT teams to ensure digital performance. Centreon replaces, consolidates and streamlines disconnected tools into a singular platform that automatically and continually discovers, connects and monitors applications, workflows and platforms in the cloud, on-premises or hybrid to the edge. Centreon aligns IT availability with business performance objectives, improving the visibility, reliability and scalability of their digital ecosystem for operational excellence, strategic advantage and environmental stewardship.
Leading global organizations rely on Centreon to enable technical innovation, optimize information assets and accelerate digital transition. Born in France in 2005, Centreon has offices in Europe and North America and is available directly and through certified partners worldwide.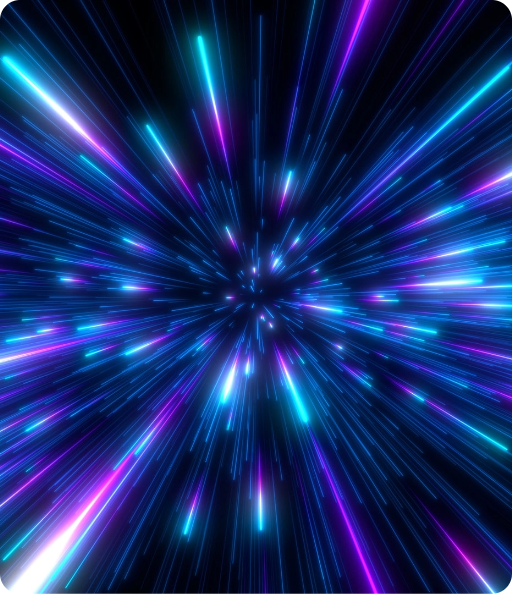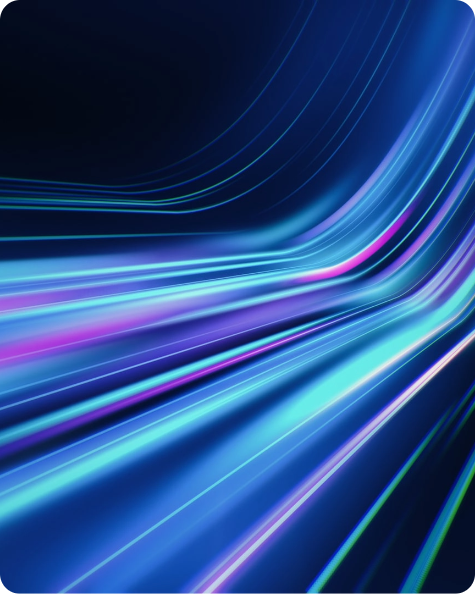 Complete, agile and business-driven digital performance monitoring
Value Proposition
Complete, agile and business-driven digital performance monitoring
Centreon's digital performance monitoring platform provides global visibility into the most complex system workflows from the core to the cloud to the edge. Centreon facilitates operational excellence and digital transformation through a clear vision of complex IT environments to drive process improvement and strategic advantage.
Thanks to an open-source heritage, Centreon adapts easily to the uniqueness of each company's IT infrastructure, deployment preference and application portfolio, providing the most comprehensive and forward-ready view of monitoring on the market.
Unique intelligent discovery features, combined with no-code connectors get companies on the fastest path to a unified vision of all information system assets.
We measure availability rates of applications and infrastructures continuously and streamline reporting through comprehensive and personalized dashboards that effectively align IT and business. The individualized user experience makes it possible to guarantee performance, detect malfunctions and ensure resource efficiency more quickly throughout the ENTIRE IT chain.
Ready to see how Centreon can transform your business?
Keep informed on our latest news