Convinced that the training is the starting point to bring our customers to the success, Centreon, through its Datadock certified training organization, deploys and offers an initial and ongoing training service to ensure that your skills are developed in line with the deployment of your solution in your company.
Training at your own pace
Through our e-learning training, you can train at your own pace and according to your needs.
Skills improvement in agreement with your solution use.
We offer training by profile: operators, administrators and experts. So, you can select the course that best suits your use. If you are an operator today, take the operator training course; if you are an administrator, complete your knowledge with the administrator training course.
You can be sure that you will be trained according to the evolution of your uses.
Practice makes perfect
After the theoretical training, our teams provide you with a learning platform to put into practice what was presented during the training. You can thus test your skills and validate your knowledge through practical exercises.
Certified training center
As a training center organization, Centreon offers all methods and courses to train its customers: inter-company, intra-company, e-learning and blended learning. Tell us your needs and we will find the most appropriate solution for you.
LEAD Certification for end users
Get the official credentials that confirm your knowledge and expertise managing the Centreon environment. Included in both training journeys (validity: 2 years).
For any question, please contact us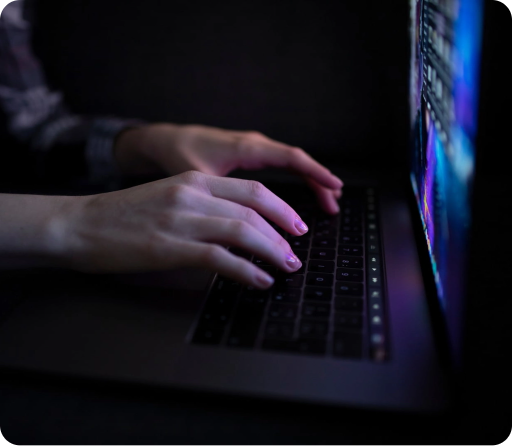 Ready to see how Centreon can transform your business?
Keep informed on our latest news