Centreon Editions
The Centreon Platform comes into multiple editions: choose the one that best fits your needs.
Choose the right edition
Centreon comes in multiple commercial editions that extend the future-ready Open Source framework promoting agility, scalability and flexibility in the never-ending journey to modern IT.
Centreon IT Edition monitors the complete IT Infrastructure from Cloud-to-Edge for a clear and comprehensive view. Choose Centreon IT Edition as your first step towards a more ambitious business-aware monitoring strategy.
Centreon Business Edition drives business performance excellence, aligning IT operations with business objectives through intuitive monitoring. Choose Centreon Business Edition to get an holistic visibility to complex IT workflows from Cloud-to-Edge.
Centreon MSP Edition is dedicated to Managed Service Providers who need to build an efficient IT Operations Center, improve their productivity, create value for their customers. Its Pay-per-Use pricing model has been specifically designed to help MSPs grow their business.
Pricing & Support
Pricing Model
Free
Subscription
Subscription
Pay-per-Use
Delivery
On-Premises
On-Premises or SaaS
On-Premises or SaaS
On-Premises
Support Plan
Community
Platinum
Platinum
MCO
Future-Ready
All-in-One Virtual Appliance
Role-Based Access Control
Distributed Monitoring & Operations
Holistic Visibility, from Cloud-to-Edge
Unmatched monitoring scope
Efficient Event Management, Desktop + Mobile
Automatic Discovery Engine
Ready-to-monitor configuration templates
Monitoring Connectors: get started in minutes
Artificial Intelligence for IT Operations (AIOps) Extension
Optional
Optional
Optional
Digital Experience Monitoring (DEM) Extension
Optional
Optional
Business-Aware IT Monitoring
Extended Custom Dashboards
Service Level Agreements KPIs
FREE DOWNLOAD
Download Centreon IT Edition and use it for free
We offer Centreon IT Edition for free to monitor up to 100 devices, and for as long as you need it! Download Centreon and get your token for an unlimited-in-time, up-to-100 monitored device IT Edition software license.
CENTREON LICENSES
No-nonsense Pricing Model
Centreon applies a no-nonsense, easy-to-understand pricing model to all its commercial editions.
Quotation is based on the number of equipment devices being monitored. Prices start at 250 monitored devices, then 500, 1000, 2000… sky is the limit. Subscriptions include software licenses, access to our Support team by phone or by mail and unlimited software updates. And Managed Service Providers can benefit from a Pay-per-Use pricing model specifically designed to help them grow their business.
CENTREON OPEN SOURCE
Some projects require the extra freedom of Open Source platforms
Our R&D team creates one and only one software platform, the Centreon platform, which combines an Open Source core with commercial extensions.
Not sure whether you should invest money into a Commercial edition or invest time into an Open Source project? Visit our Centreon Open Source page, join the conversation with our community and decide what's best for your organization.
They trust us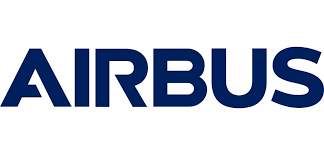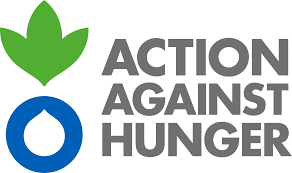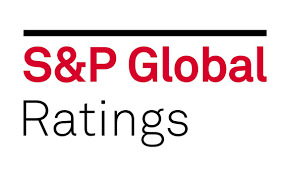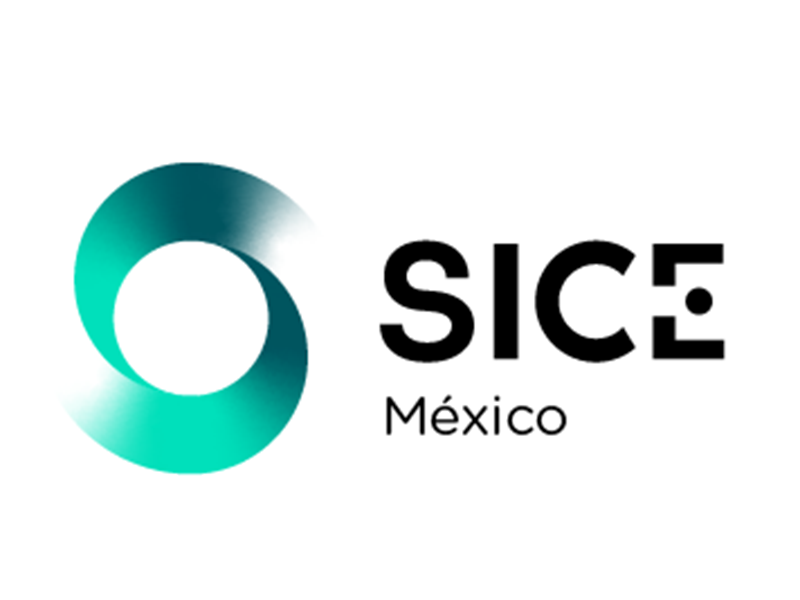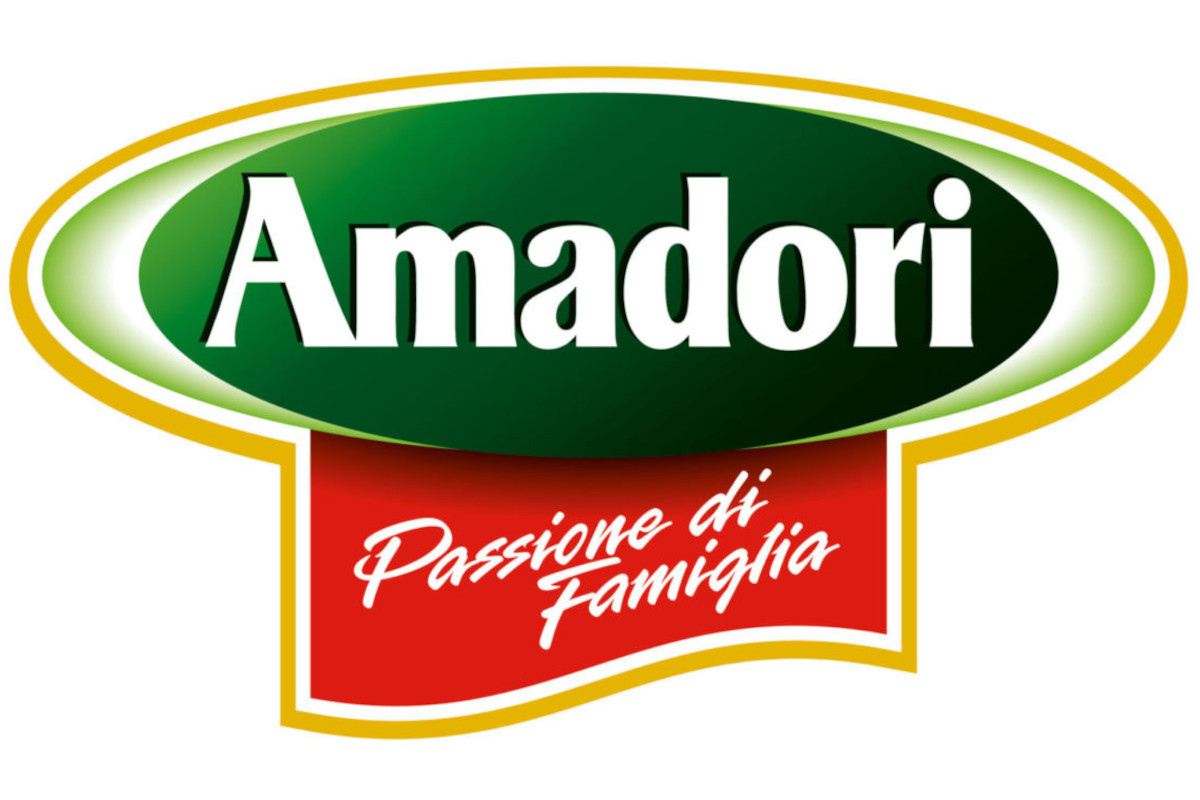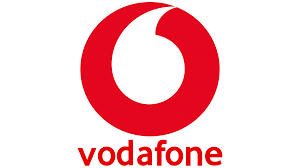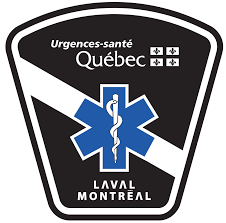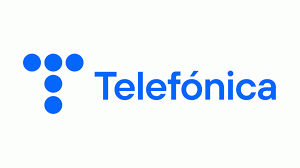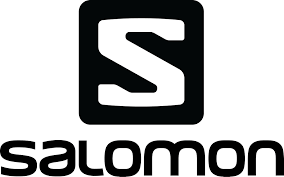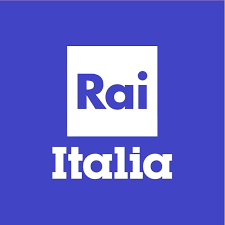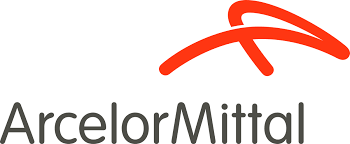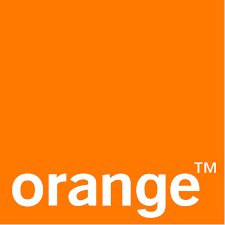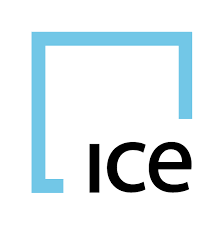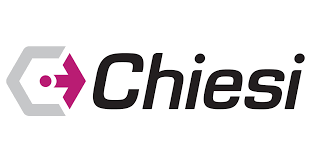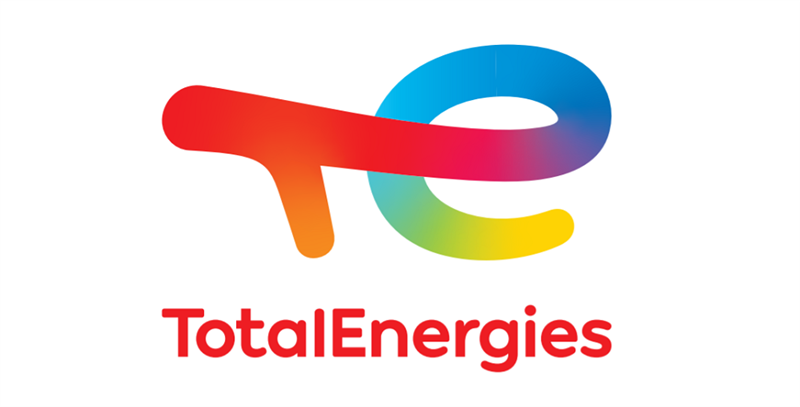 CENTREON EDITIONS AND DOWNLOADS
Explore which edition is right for you
Ready to see how Centreon can transform your business?
Keep informed on our latest news