Customer Care
The mission of our Customer Care is to take the utmost care of your Centreon platform to ensure that the monitoring is available and efficient, in line with your activities.

Do you face an issue, have a question or need documentation? Contact us as soon as possible through our Centreon customer portal.
Day-to-day support
With a team of more than 15 people based in France, Luxembourg and Canada and dedicated to customer relations, we are not simply a technical support! As experts of Centreon solutions, we support you on a daily basis.
Our promise:
Provide the highest level of expertise and advice in resolving your issues
Make the link with the various services at Centreon to provide you with a quick and relevant response
Take into account your feedback and remarks, in order to better meet your expectations and deliver a high-quality service and technical solution.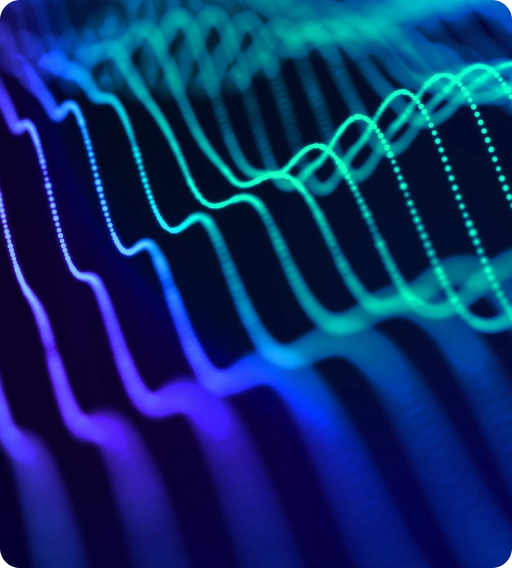 4 reasons to rely on the Centreon Customer Care
We answer you in English and French from Monday to Friday from 8am to 6pm (CET time zone). You can contact us through our Centreon customer portal which will guide you in creating and managing your request.
If you need a Centreon platform available 24/7, we offer to our customers a 24/7 support service.
Efficiency with full remote access
No need to come to your office! We are used to manage your issues and questions from our office. You can be sure of a quick resolution and a fast support.
Centreon focuses on its platform performance for its customers
Thanks to a strong connection and proximity with our R&D, we fix software problems to make them available in our future product versions. You benefit from the latest, most up-to-date and best-performing release.
Our team is dynamic and invested in customer satisfaction. Through our management and our modern vision of customer care, we support you on a daily basis in the management of your requests.
Ready to see how Centreon can transform your business?
Keep informed on our latest news