Centreon Event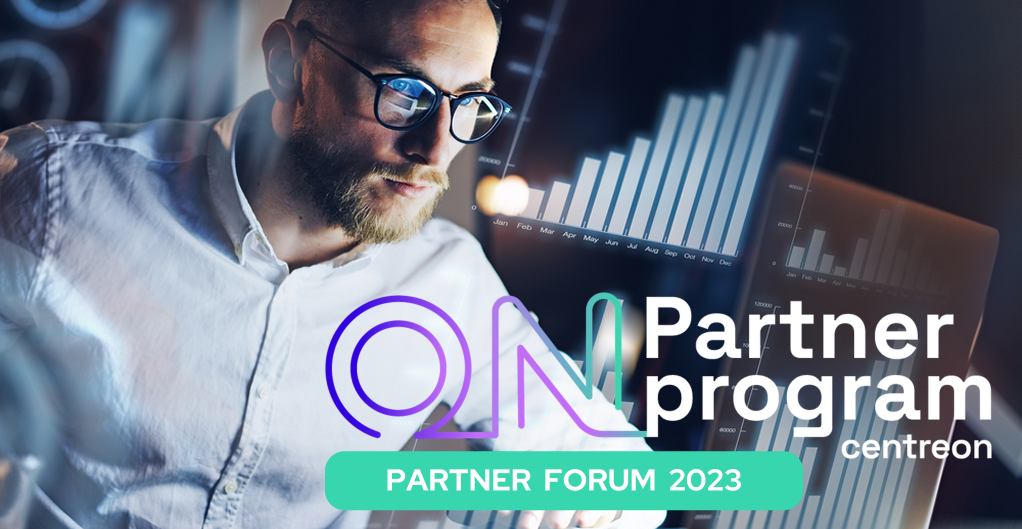 15 Jun 2023
Centreon Partner Forum June 2023
Register your place now at THE essential event for all in the partner community, the second English language CENTREON PARTNER FORUM. Giving you all the insight, inspiration and information you need to ensure you have the best and most up to date knowledge to grow your Centreon business. Don't miss this high-quality learning experience, jam-packed with in-depth knowledge to boost your profile, revenue and growth. See the full agenda, and reserve your place here.
Register now
Centreon Event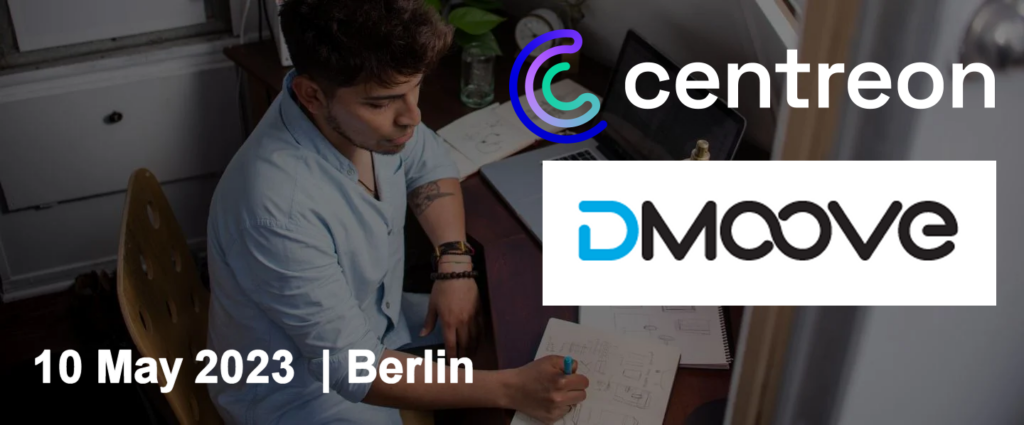 10 May 2023
Survive in the digital world! – Seminar in Berlin
DMoove and Centreon invite you to learn how to enhance your IT processes and improve business continuity. Rapid adaptation to a constantly changing IT landscape is crucial, and mastering disruptive technologies is key for businesses to position themselves efficiently, navigate the digital landscape and outperform their competitors, plus improve their time to market and uptime. Join us on May 10th in Berlin for our DevOps, Monitoring and Business Continuity Event with guest speaker control.IT.
Register now