The Power Of Knowing
All-in-One & modular IT monitoring solution for multi-site I&O
Purchase to Centreon or Partner
N°1 open source IT monitoring solution
Free download access
Centreon IMP
Packaged & turnkey IT monitoring solution!
We value your personal data and ensure you that we will continue to secure the storage of information in our care and only use them upon consent, and towards the purpose it's intended for.
If you wish to make sure you get all our latest tutorials, customer success stories, product updates and many great news, subscribe now to our monthly newsletter.
N°1 open source IT monitoring solution
Free download
Packaged & turnkey IT monitoring solution
Online subscription
All-in-One & modular IT monitoring solution for multi-site I&O
Purchase to Centreon or Partner
6 key reasons for IT monitoring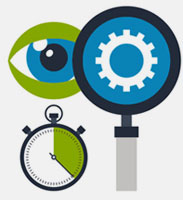 1
Real-time visibility of your IS and targeted informations
Real-time control of IS and its components and dashboards adapted to user profiles for performance monitoring
 2
Decrease IT service interruptions
IT monitoring automation to guarantee IT service continuity that serves Business performance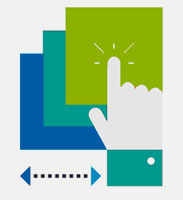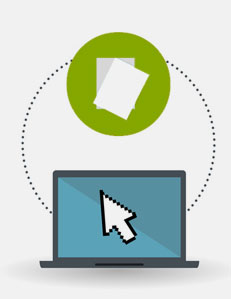 3
Better IT incident management
Alerts facilitating risk situations, anomalies or drifts and root cause analysis for a better prioritization of corrective actions
 4
Reduce losses and costs due to IT outages
Improvement of the quality of services delivered and user experience, productivity and enterprise operational performance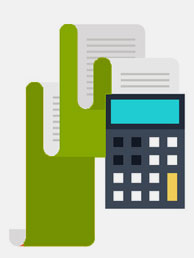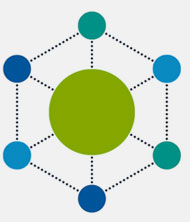 5
Help IT teams to be more reactive & proactive
Significant reduction of response & incident resolution times, drifts or service degradations by IT & Operations teams
 6
Simplify communication between IT & Businesses
Shared access to real-time monitoring indicators, use of data and consolidation for analysis that performance management and ongoing improvement requires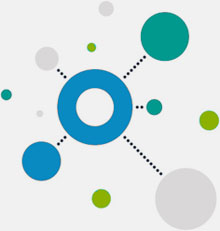 They trust us
Over 400 companies worldwide, from SMEs to Fortune 500 corporations, trust Centreon with all or part of their enterprise network performance and IT systems monitoring.
What our customers say about Centreon
Control of our information and communication system improved with the introduction of Centreon, which brought us the visibility we lacked. Our teams appreciate its modular structure and the many features it offers."

David Courtois

IT PRODUCTEUR SERVICE MANAGER
What our customers say about Centreon
I would recommend Centreon to anyone considering the deployment of a network management platform. It rates as good as any of the expensive solutions out there."

Stephen Davies

GENERAL MANAGER
What our customers say about Centreon
As far i'm concerned, Centreon's solution beat any proprietary monitoring solution. Not only is it affordable; the solution is also robust and comprehensive in its functionality."

Stéphane Payet

IT Operation Manager
Centreon on GitHub
Derive open source benefits from our international geek community
Get access to open source codes or share your Centreon software prowess! Create an extension, contribute to a project, fix a bug, add a plugin script, etc …
Managing hybrid IT infrastructure is the new norm as most businesses embrace the latest IaaS or SAAS solutions, combining them with existing on-premise or branch-based legacy systems. You may already use or are looking to use Amazon Web Services and Amazon Cloud...
So you're done with the deployment of your IT monitoring system. It's been carefully designed, configured, and implemented. A bright new era of active monitoring is starting. But is it really the end of the journey? Not at all! Every day is a new adventure, as you...
Will you be attending the Frankfurt Gartner IT Infrastructure & Operations Management Summit on June 5th and 6th? If you're decided on uncovering new, better ways to drive performance and streamline operations, come have a chat with us. Wherever you'll be this early...
Centreon Forum

Get help from experienced members and help others with what you have learned.
You want to receive news about Centreon?