ITOps are being tapped on the shoulder to contribute more to the organization's efforts to save up on energy. Whether it's to meet sustainability goals, reduce costs, or face pressing geopolitical imperatives, ITOps have at their fingertips a tool which is already keeping track of the energy footprint of IT operations—and this tool is the Centreon IT monitoring platform. This blog post provides easy to action tips on how to use your IT monitoring solution to deploy energy saving best practices in IT operations. 
IT Operations are electricity-hungry 
In the US, computers and office equipment are the second-largest electricity uses, just after refrigeration. In a world that's crazy about data, and anxious about losing access to it, machines and systems have multiplied. Waste is often about the effect of small, compounding causes, and thus, keeping track of energy consumption at more granular levels is not as easy as it seems, given the workload of ITOps and the urgent matters they deal with every day. But there's a simple way to keep track of energy consumption. Your IT monitoring solution does it for you, automatically generating reports which provide continuous insights on energy consumption, guiding decision-making for more sustainable and energy-efficient IT operations.
Common ITOps energy wasters
Obsolete or superfluous equipment

Excessive redundancy in capacity planning
"Computers, data centers, and networks consume 10% of the world's electricity. Some 30% of this electricity goes to power terminal equipment (computers, mobiles and other devices), 30% goes to data centers, and 40% goes to the network. A router consumes 10 kW and a large data center consumes nearly 100 MW." – Source: Wikipedia—IT Energy Management.
Easy-to-apply tips to reduce energy 
Decommission IT equipment

that is no longer being used. 

Consolidate systems

so you maximize the use of each machine or server.

Don't over-engineer systems

such as servers, routers, databases, etc. 

Revisit system requirements

frequently to tailor capacity to exact needs.

Turn off

systems or machines that don't need to be continuously on

. 
Let go of systems and solutions

which do not promote energy savings.
How to use Centreon to monitor and save energy 
Centreon Business Edition automatically creates analytics reports which detail the CPU, memory, storage or bandwidth usage of equipment or its electricity consumption. All you have to do is to leverage these reports to optimize energy use in your IT environment.
Monitor energy consumption
Directly measure and monitor the electricity consumption of a group of equipment for a more granular understanding of energy consumption in your environment.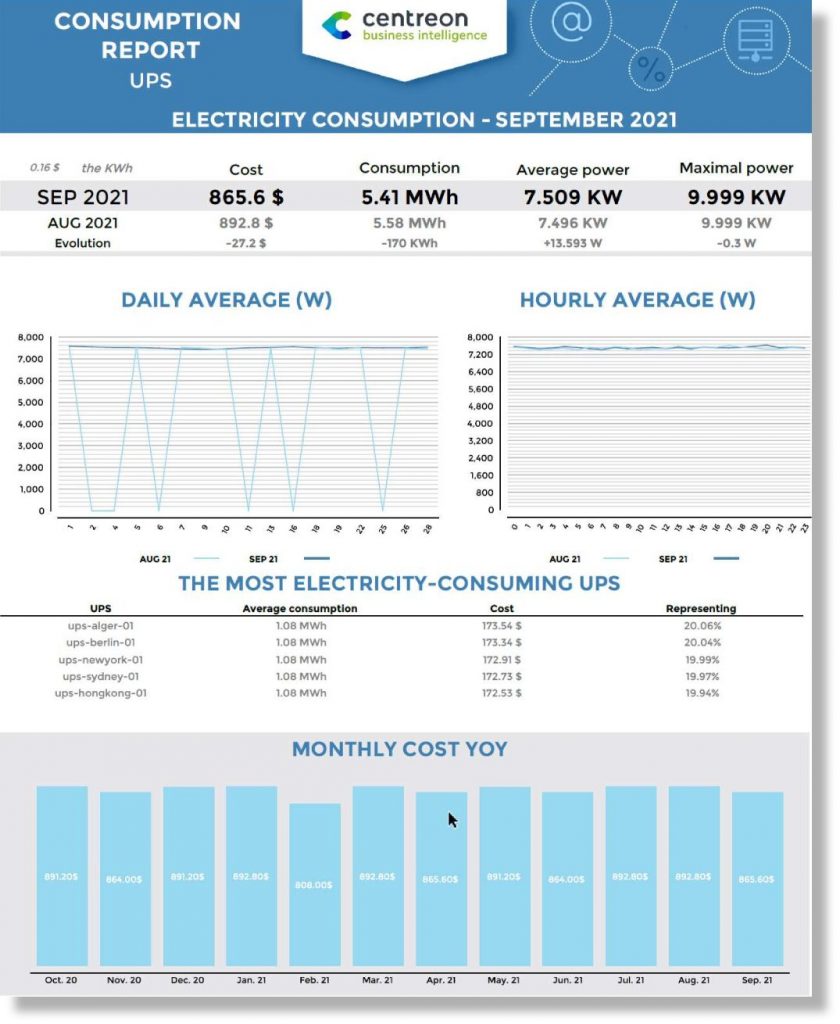 List equipment to be decommissioned
Periodically check which devices tend to be unused or underused over long periods of times—and evaluate if you could decommission or turn them off without impacting the system or organization.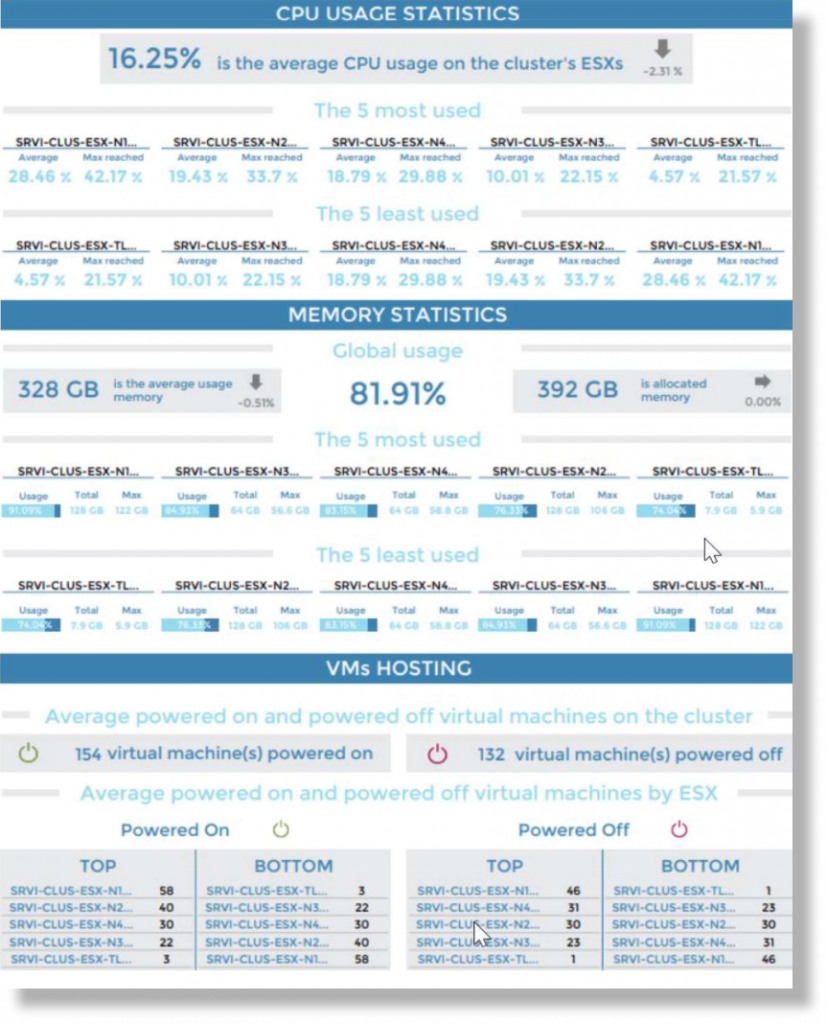 Right-size your infrastructure
Look at capacity planning reports to manage energy on a continuous basis and gain insights over the longer term on how to right-size capacity. This will enable your organization to limit costs and energy consumption, overall running  more sustainable IT operations.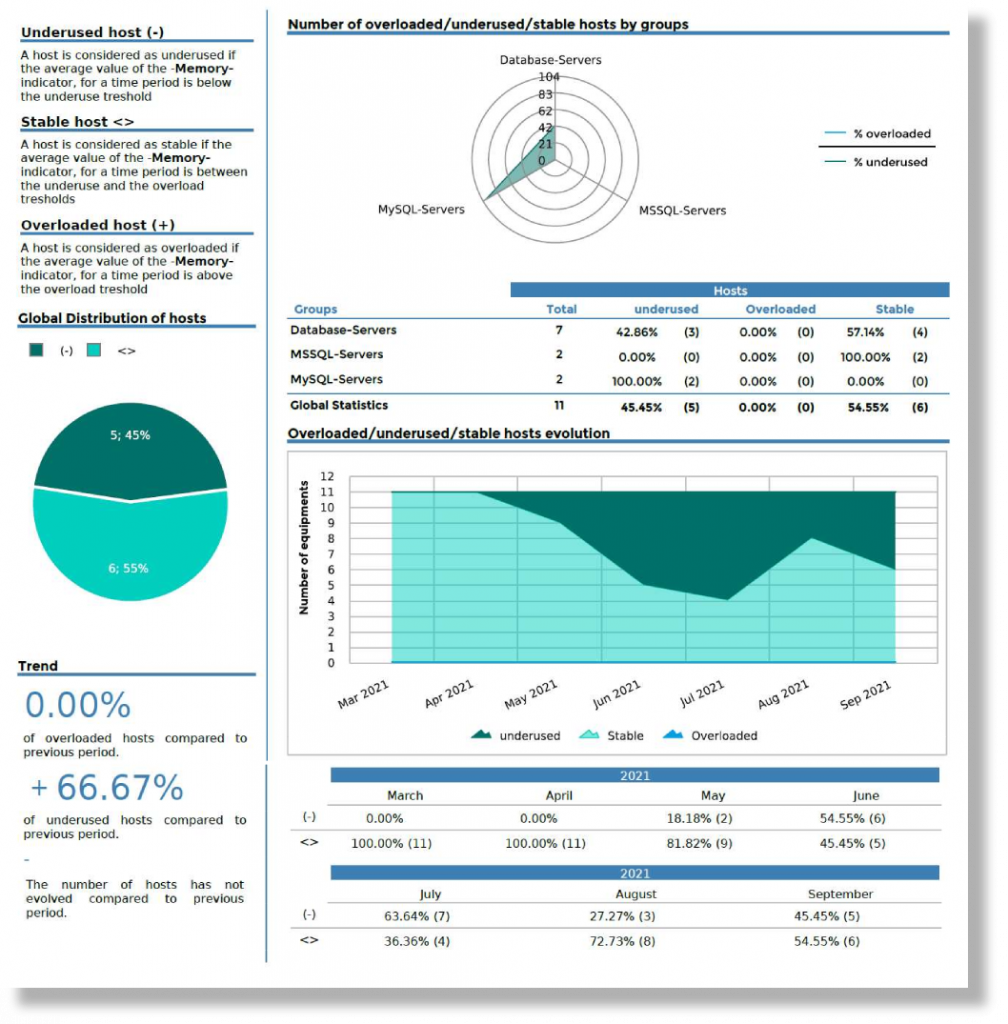 Centreon is committed to green computing
Centreon is a member of the Planet Tech'Care initiative, a platform that connects businesses looking to help reduce information technology's environmental footprint through a network of partners and experts in digital and environmental issues. 
Start using the Centreon Business Edition today to improve the sustainability of your IT operations.
Need more information on how the Centreon IT monitoring platform can be part of your ITOps energy savings strategy? Contact us.