N°1 Open Source IT Infrastructure Monitoring Solution
Free download
Centreon has come a long way from its early roots. A user-friendly monitoring console on Nagios before, Centreon is today, a rich monitoring platform powered by Centreon Engine, Centreon Broker and Centreon Web.
Monitoring-savvy geeks who want Nagios inspired flexibility without its complexity, easily embrace Centreon for robust infrastructure systems and network performance monitoring. Downloaded by hundreds and thousands of IT professionals worldwide, Centreon has become the no. 1 open source solution for enterprise monitoring in France!
6 Unbeatable reasons to choose Centreon for you ITIM
(IT Infrastructure Monitoring)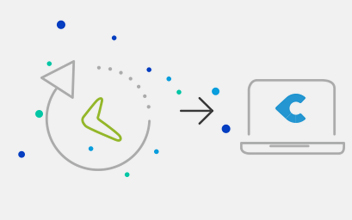 1
Free
Install and deploy within minutes – no holds barred.
 2
Setup ready
Fully incorporating CentOS, system components and interdependencies associated to RHEL in RPM and includes SNMP plugins.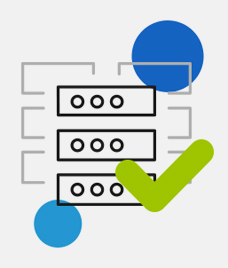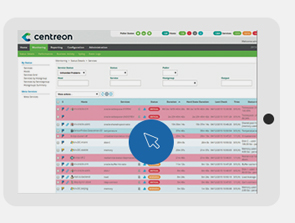 3
Comprehensive
Operationally robust platform with powerful data handling and safeguards, advanced indicators, and a unified management console for reliable round-the-clock monitoring.
 4
Scalable
Integrates with additional sites, devices and their dependencies while maintaining homogeneous monitoring over distributed operations..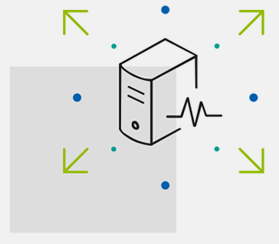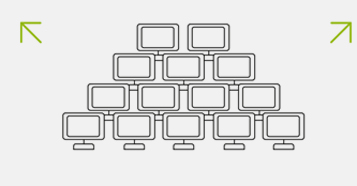 5
Unlimited
No host or device limit : expand to as many IT assets and sites as needed

FAQ
Learn more about our IT infrastructure monitoring software suite.
Centreon TechSupport
Discover our Tech Support services who can provide you with prompt User Assitance and faster problem-resolution.
More information
Contact us to see how Centreon can help you with your IT monitoring challenges.
This is the second of a serie of two blog posts discussing how to integrate the Centreon solution with ServiceNow. In the first post, we showed how to create incident tickets directly from the Centreon monitoring console. Today we'll see how to integrate Centreon...
read more