Hot off the press! The new features of Centreon 19.04 are now yours to discover. With this update, Centreon helps you connect the dots between multi-cloud and legacy environments for dynamic and future-proof IT monitoring and insights. This blog post is your ticket to finding out what's new in-store for your favorite IT monitoring solution.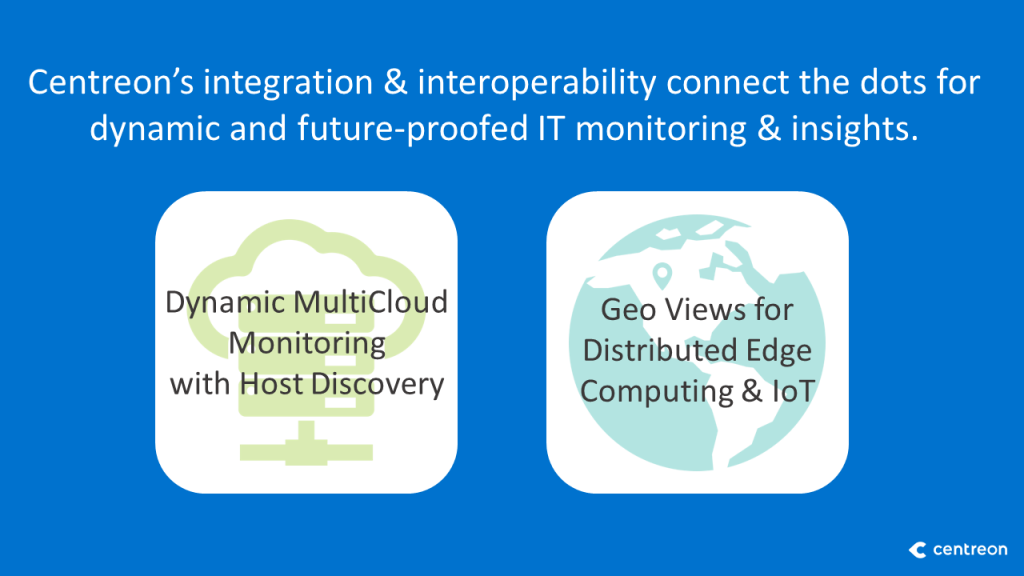 Checklist: IT Infrastructure Monitoring with the new features of Centreon EMS 19.04
Monitoring for infrastructure diversity:

integration-ready multi-cloud plugin packs that accommodate IaaS service monitoring e.g. Amazon Cloudwatch, Azure Monitor, private cloud and virtualization e.g. vCenter, Hyper-V and containers e.g. Prometheus, Kubernetes, Docker, to indirectly probe, draw data and seamlessly connect with the centralized availability and performance management system.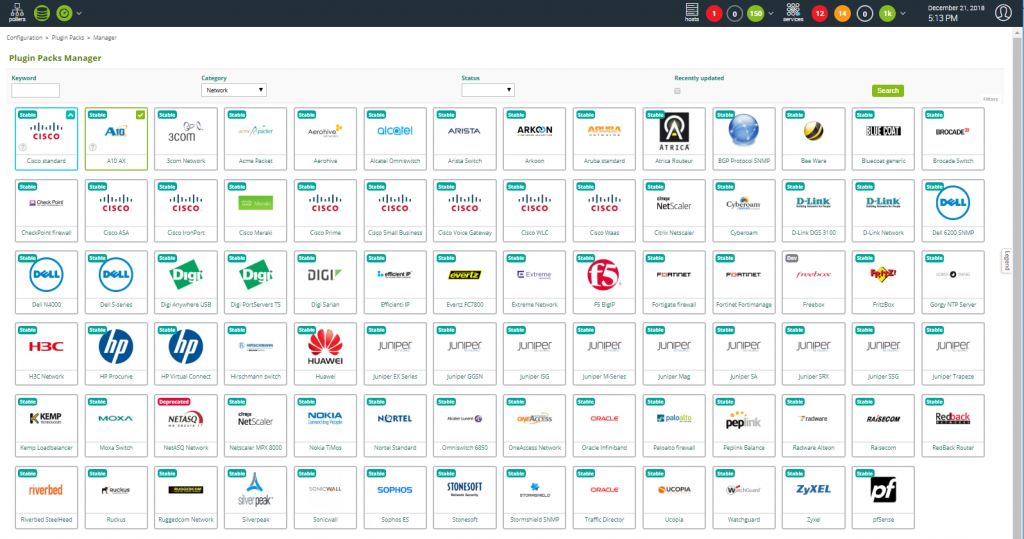 Enriched host auto-discovery rules

in detecting cloud computing instances and those for on-premise or legacy systems to enable more agility and facilitate ITOps and DevOps alignment.

Context-rich GeoViews of IT hosts

that can be added from the user interface of Centreon EMS using standard protocols to query Mapbox OpenStreetMap or any GIS.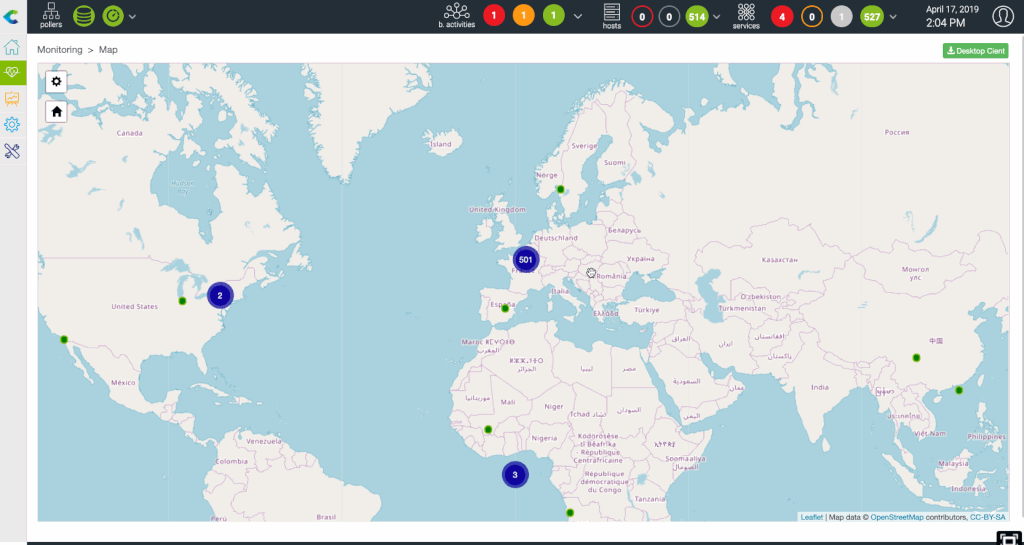 Ready to upgrade to 19.04? Let us point you in the right direction
If you subscribe to Centreon, you can start enjoying the new features immediately! Find all you need to update to Centreon 19.04 on our

documentation

. You can also join

the Centreon Community on GitHub

.

New to Centreon EMS altogether?

Contact us

for a quick demo with the latest features. We promise you this will be time well spent!